There are many resources that tell you how to replace natural sweeteners with sugar and when to use them. There are huge misconceptions about natural sweeteners and what we have to consider when looking at the labels for sugar, syrup, and sweeteners. Below are some of the natural sweeteners we recommend replacing sugar in our diet. Understand how they really work and understand how they can help you.
Let's look at some good natural sweeteners which are recommended instead of sugar. This article briefly explains how natural sweeteners are better for your health and also lists some of the best natural sweeteners you can use as a healthy sugar alternative. You will find these natural sweeteners, which can be a good alternative to sugar in your drinks.
Artificial Sweeteners
Aspartame
Aspartame is an artificial non-saccharide sweetener, common non-sugary sweeteners, aspartame is used in many high fructose corn syrup (HFCS) products, and saccharin. Bad sweeteners are sucrose, sucralose, corn starch, glycerol, and sugar – free sugar (like sugar cane syrup).
Erythritol
Erythritol belongs to a family of low-calorie sweeteners called sugar alcohols, which are found in fermented foods. Although erthritol naturally found in some foods, erythritol is also a man made sweetner since 1990 and erythritol is not completely calorie-free. This sugar alcohols is much lower in calories than the normal sugars. Erythritol is slightly less sweet and has only 0.2 calories per gram.
Sugar Alcohol
Sugar alcohol is a popular low-calorie sugar substitute and are popular as a sweetener in the US, Canada, Australia, New Zealand and other countries. Sugar alcohol takes its name from the fact that its chemical structure resembles that of sugar itself. Since its molecular structures are similar to those of sugar, it is found in sweeteners all over the world, but most commonly in high-fructose corn syrup (HFCS). The glycemic index of sugar alcohols is much lower than that of sugar and can therefore be used as a regular sweetener.
Natural Sweeteners
Stevia
Stevia is a natural sweetener obtained from a South American shrub known scientifically as Stevia Rebaudiana. It is an extract from the plant Stevia Rebaudiana, which grows in South America. Stevia sweetener is derived from the sweetest herb which is a purely natural and calorie-free sweetener, which is also used for medicinal purposes. Stevia is a popular natural sweetener known around the world and its popularity is getting increased day by day.
Yacon Syrup
Yacon root syrup is an indigestible polysaccharide made from fructose and does not contain refined sugar. FOS gives Yacon syrup a low GI, which means it has a lower GI than other natural sweeteners such as sucralose and sucralose. A lesser-known option is the unsweetened version of yacon root syrup, but which one you choose depends on your own diet and health needs. It is made into a great substitute for yacon syrup and does not contain refined sugar, so it is good for you.
Natural sweetener for diabetics
If you are looking for a natural sweetener for diabetics, stevia is the best choice for you. Stevia sugar substitutes are recommended by the American Diabetes Association hence stevia is safe to use. Research has even suggested that this natural sugar substitute could help people with diabetes manage the condition better than artificial sweeteners. Stevia is one of the most popular natural sweets, which has been proven to help reverse diabetes and obesity as well as lower blood sugar levels.
Its a good practice to consult a Doctor before you consume stevia while you have diabetes
Stevia extract is a highly pure, calorie-free sweetener derived from the natural plant Stevia Rebaudiana, a member of the flowering family. It is much sweeter than regular sugar and contains no real sugar molecules, making it a good choice for anyone looking for a calorie-free natural sweetener. This saves you many calories and still satisfies your sweet craving and blood sugar levels.
How To Choose Your Sweetener
Please note that all the natural and artificial sweeteners are in the form of sugar which tastes sweet similar to the normal sugar. But Natural sweeteners makes them a good alternative to sugar-based sweeteners. However, there is no scale for artificial sweeteners, so we have to break down the best of both worlds: Sweeteners and Health. A healthy, natural food-based diet and a low-carbohydrate and fibre diet with low sugar Will do less harm to your health than a sugar-based diet.
The healthy sweeteners, with the exception of stevia, are still higher in natural sugars, but they are less harmful than normal sugars and even have some health benefits. The category of "toxic sweeteners" includes chemically processed artificial sweeteners such as artificial vanilla, artificial fruit juice, and artificial sugar.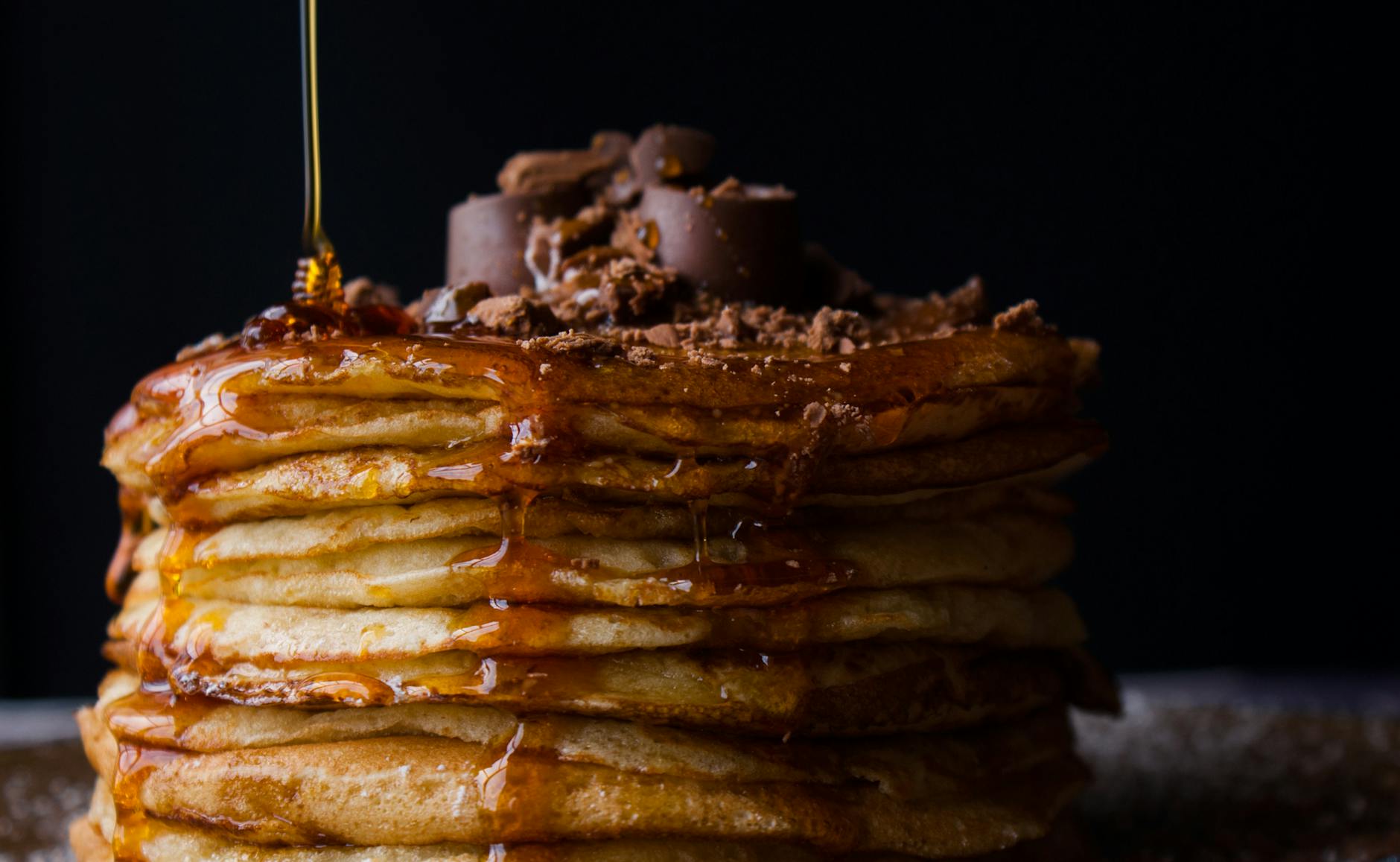 There is still much debate about the safety of refined sugar and artificial sweeteners, but now natural sugar alternatives are being added. There are so many low-calorie options that are made without the use of artificial sweeteners. Natural sweeteners, which are minimally processed, are a food that people have been eating for thousands of years. It is the diet that has not been deprived of its source of sugar by the refining process.
If you have ever wondered which natural sweeteners are better than other sugars, the answer is yes. Sugar is not only bad for you, but artificial sweetener is potentially even worse, so the solution is to satisfy your sweet tooth.
Write a Review
Reviews